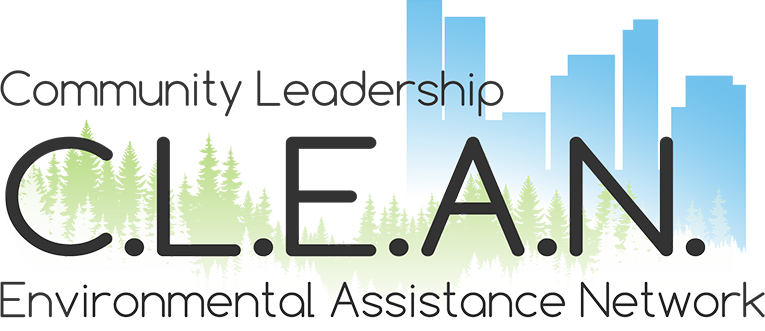 What is C.L.E.A.N.?
Toyota is world renowned for its unwavering commitment to creating clean and efficient products, conserving resources and minimizing impact on the planet. Our Global Earth Charter considers our environmental impact across every aspect of business in which we engage and reflects an unequivocal respect for people and community through social and economic contributions that are always in harmony with the environment.
C.L.E.A.N. is an evolution that brings Toyota's governing values together for your dealership. C.L.E.A.N. brings respect for people and corporate responsibility in your community together with the best dealership resources available for Environmental, Health and Safety (EH&S) management in the industry.
C.L.E.A.N. has been updated!
C.L.E.A.N. is the next generation of the Toyota Environmental Assistance Network (EAN) that started in 1993, and brought you the latest information and best practices in automotive service environmental waste stream management for over 15 years. Now, with a fresh new look and a significantly broader offering of support resources for Toyota/Scion/Lexus dealers, C.L.E.A.N. is your portal to auto industry, web-based Hazmat, Health, and Safety training.
Resources C.L.E.A.N. Offers
C.L.E.A.N. is an all-encompassing "go-to" resource for industry best practices in, environmental management systems and HAZMAT handling/shipping.
C.L.E.A.N. makes it easier to stay informed and in compliance with the myriad of health, HAZMAT, safety and environmental regulatory mandates from OSHA, DOT and EPA.
C.L.E.A.N. helps you provide a safe, healthy environment, free of hazards for your associates and customers.
C.L.E.A.N. helps your understand rules, regulations and laws that govern your business; it can help you reduce costs for insurance, waste management and disposal.
C.L.E.A.N helps ensure that your dealership is able to reflect the Toyota Brand's highly respected values in the communities in which you do business.
C.L.E.A.N is a brand that can serve your dealership as a customer-facing marketing tool.
C.L.E.A.N. empowers you to build upon Toyota's strong foundation of global leadership through responsible business practices in your community
Our Partners