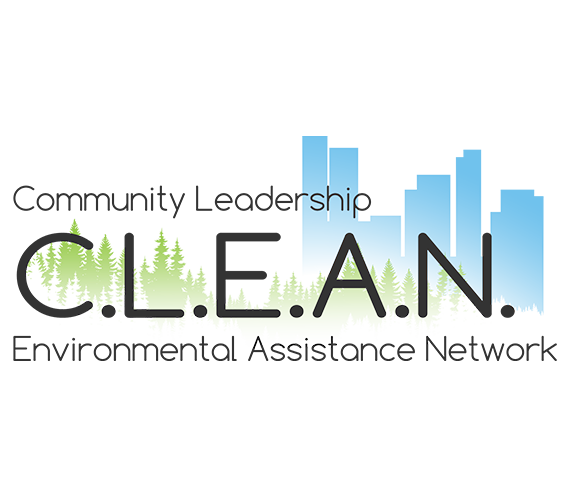 C.L.E.A.N. Has a New Look!
As you may have noticed, we've updated the C.L.E.A.N. website, making it easier than ever to stay informed and in compliance with the myriad of health, HAZMAT, safety and environmental regulatory mandates from OSHA, DOT and EPA. Visit our About page to find out more. Also, be sure to check out the all new interactive map for resources specific to your state!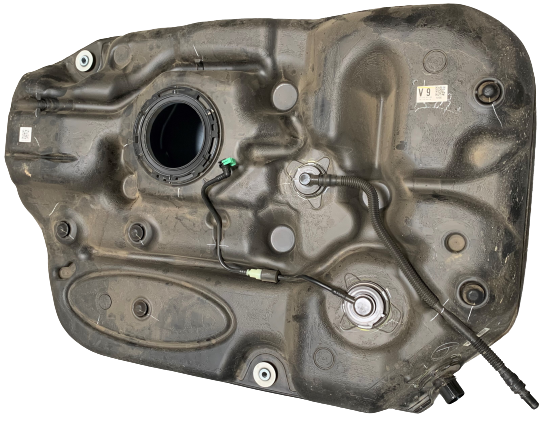 The Latest AWARE Article: Fuel Tank Management
Toyota has published an AWARE article; "Fuel Tank Management". This article provides general guidance on the management and proper recycling or disposal of used fuel tanks. Read more about the subject in this article to ensure continued dealer compliance with associated federal, state and local regulatory requirements.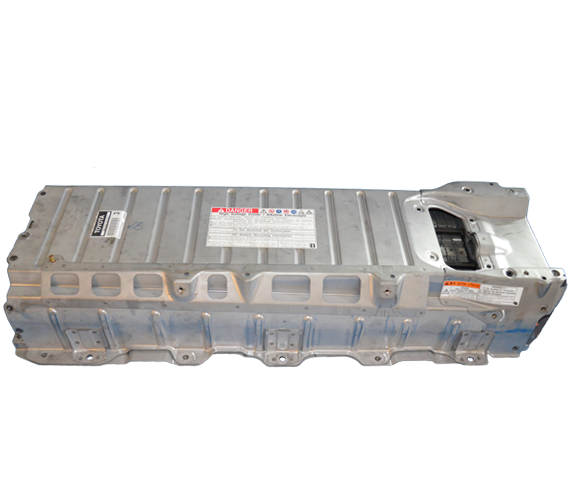 Are you a Toyota/Lexus Dealer with a Hybrid Battery Related Question?
Visit the Procedures & Documents page to find everything you need, from PANT Bulletins to training requirements to damaged battery procedures, for the HV Battery Program.